Huckleberry Labs Brand Identity
"Thanks for being understanding and keeping the big picture of the overall brand elements.  And I appreciate your patience throughout the development."
President and Founder of Huckleberry Labs came to us to help her brand her start up tech company. We worked with Jessica Toh to create her overall brand values, tone of voice, design toolkit including logo and colour palette, stationary design, as well as consulting with her on her overall digital communications strategy.
This was a collaborative process given the nature of our work being related to a new company with a unique and first of its kind product that was in research and development during the main part of the creative process.
Huckleberry Lab's app helps parents get much needed sleep not only for themselves but for their children. It's the new way to improve children's sleep without crying-it-out.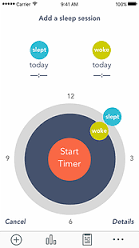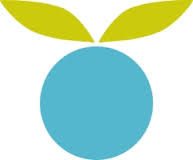 Identity, branding, design, logo, stationary, colour palette, strategy, digital communications, consultancy.